Most Trusted Law Firm in Saudi Arabia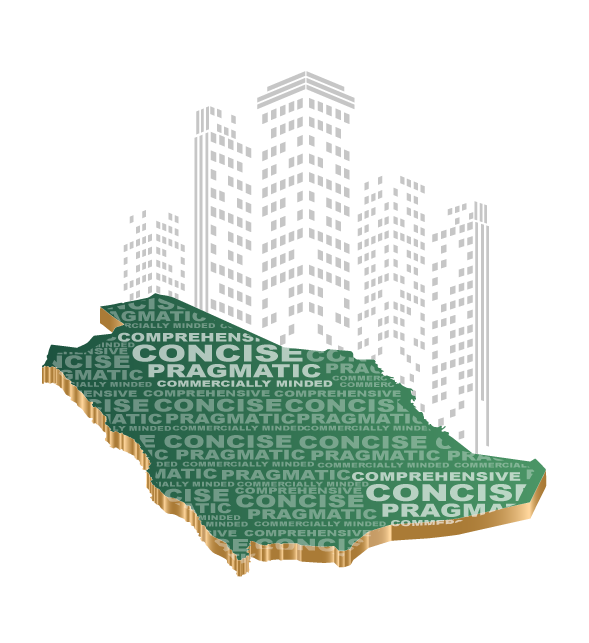 AKA Law aims to be comprehensive yet concise, pragmatic and commercially minded!
Assists local and international clients in navigating the intricacies of the legal landscape in its home in the Kingdom of Saudi Arabia.
Bridges local companies to the best international law firm partner on matters that have a non-Saudi component.